Welcome to Deertrak
Now Open for the 2022 Season!
Deertrak Golf Club is one of Wisconsin's most picturesque golf courses. Opened in 1986, Deertrak provides a great round of golf, beautiful scenery, and a friendly staff so your golfing experience is unlike any other.
Deertrak offers just over 6,400 yards of professionally manicured fairways, bunkers, and greens. The golf course contains 34+ gorgeous flower beds, eight uniquely charming water fountains, and two majestic waterfalls. But, don't let the charm and beauty fool you, several ponds and creeks along with Alderley Lake add character and challenge to twelve of the eighteen holes. Although these and other holes can be challenging, Deertrak Golf Club provides an enjoyable round for golfers of all skill levels. We look forward to seeing you out this season.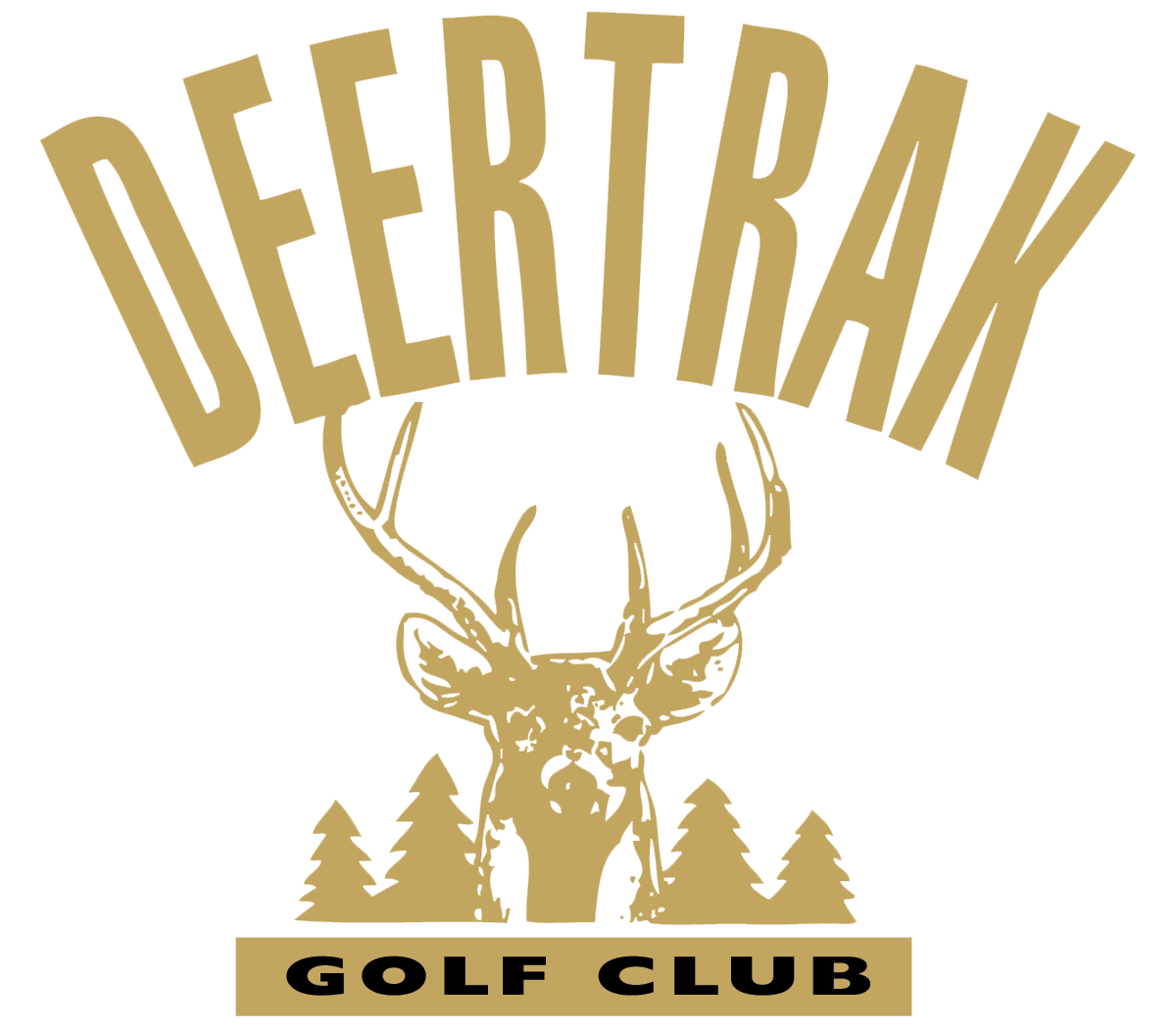 Deertrak Golf Club
W976 County Road O
Oconomowoc, WI 53066